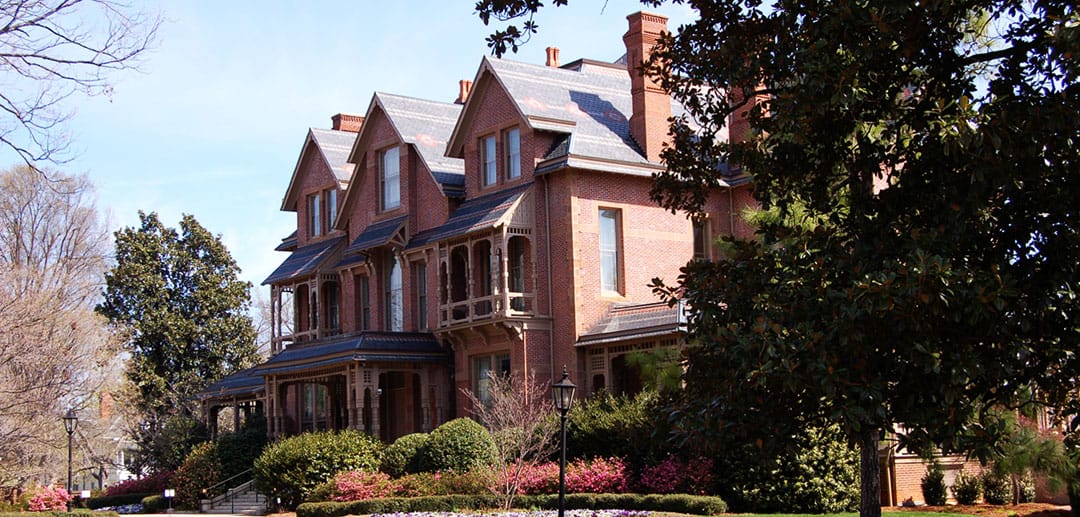 Meridian Title has invested in the resources to make the closing process quicker, easier, and more efficient. We pride ourselves in helping our customers achieve success by being informed and empowered.
Check out these great resources below!
To view our Video Library: Click Here
To be taken to our Calculator page: Click Here
To view our Guide page: Click Here
Meridian Title Company, Inc.
7804 Fairview Road #323
Charlotte, NC 28226
Open Hours
Mon-Fri: 8:30 AM - 6:00 PM
Weekends: Closed